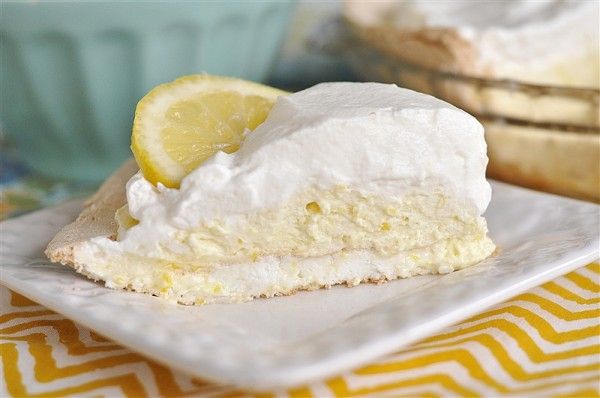 Angel Whispers Recipes
PREP 10 mins
COOK 8 mins
READY IN 30 mins
Ingredients
Original recipe makes 2 dozen
1 cup butter
1/2 cup confectioners' sugar
2 cups all-purpose flour
1 teaspoon lemon zest
1/2 teaspoon salt
1 egg, beaten
2/3 cup white sugar
1 1/2 teaspoons lemon zest
3 tablespoons lemon juice
1 1/2 tablespoons butter
Directions
In a medium bowl, cream together butter and confectioners' sugar until light. Stir in the lemon peel, flour and salt. Cover bowl, and chill for about 1 hour.
Preheat oven to 400 degrees F (200 degrees C).
Flatten teaspoons of dough onto cookie sheets, and bake for 5 to 8 minutes, until light brown. Remove from baking sheets to cool on racks.
To make the filling, combine the beaten egg, sugar, lemon zest, lemon juice and butter in the top of a double boiler. Stir until thick. Sandwich cookies with 1 teaspoon of filling.