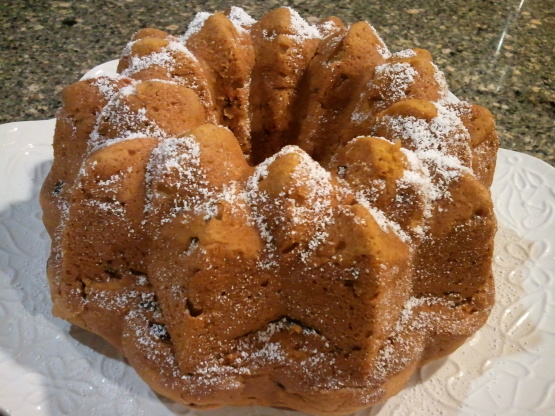 Pumpkin Cake II Recipes
PREP 15 mins
COOK 45 mins
READY IN 1 hr
Ingredients
Original recipe makes 1 - 9x13 inch cake
1 (18.25 ounce) package yellow cake mix
3/4 cup white sugar
1/2 cup vegetable oil
1 cup pumpkin
1/4 cup water
1 teaspoon ground cinnamon
4 eggs
Directions
Preheat oven to 350 degrees F (175 degrees C). Lightly grease a 9x13 inch baking pan, or two 9 inch cake pans.
In a large bowl, mix together the yellow cake mix, sugar, vegetable oil, pumpkin, water, cinnamon and eggs. Beat until well blended. Transfer to the baking dish or cake pans.
Bake in the preheated oven 45 minutes.