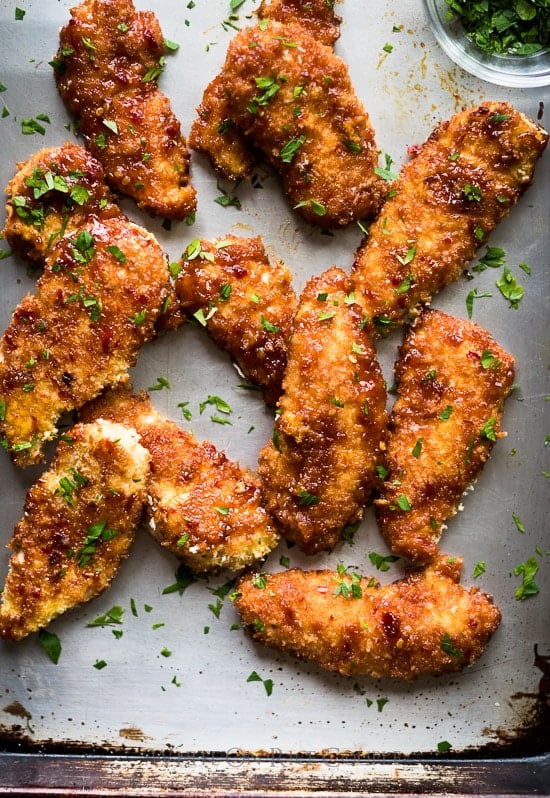 Beer and Soy Sauce Chicken Recipes
PREP 15 mins
COOK 30 mins
READY IN 8 hrs 45 mins
Ingredients
Original recipe makes 4 servings
1 cup soy sauce
1 cup beer
1 cup water
1 clove garlic, peeled and minced
salt and pepper to taste
4 skinless, boneless chicken breast halves
Directions
In a large bowl, mix the soy sauce, beer, water, and garlic. Season with salt and pepper. Place chicken in the bowl. Cover, and marinate in the refrigerator 8 hours, or overnight. Turn chicken once while marinating.
Preheat an outdoor grill for high heat, and lightly oil grate.
Place chicken on the prepared grill, and cook 10 to 15 minutes per side, until no longer pink and juices run clear. Discard remaining marinade.