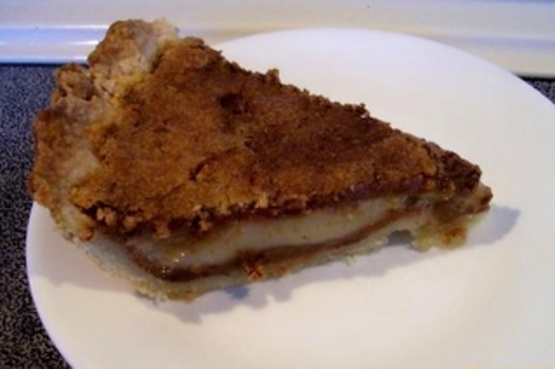 Cinnamon Pie Recipes
Ingredients
Original recipe makes 1 -10 inch pie
1 cup white sugar
1 1/2 tablespoons all-purpose flour
1 teaspoon ground cinnamon
1 pinch salt
1 egg, beaten
2 tablespoons butter, melted
1 teaspoon vanilla extract
1 1/2 cups milk
1 (10 inch) unbaked pie crust
Directions
Preheat oven to 400 degrees F (205 degrees C).
In a large bowl, combine the sugar, flour, cinnamon and salt. Add the beaten egg, butter, and vanilla. Mix well and add the milk.
Pour mixture into an unbaked 10 inch pie crust (glass pie plate is best).
Bake at 400 degrees for 15 minutes, then reduce heat to 350 degrees F (175 degrees C) and bake for an additional 45 minutes. Let cool and serve. Refrigerate any leftovers.