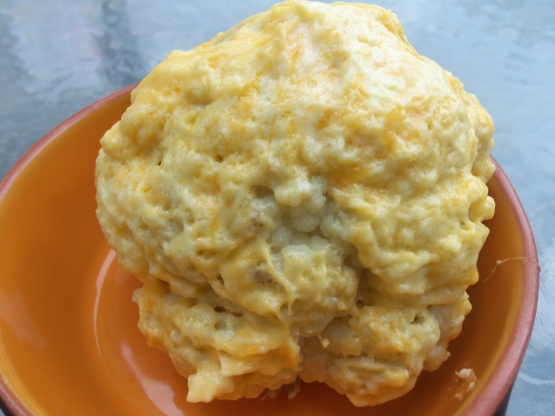 Company Cauliflower Recipes
Ingredients
Original recipe makes 8 servings
2 heads cauliflower
1 1/2 cups sour cream
1 1/2 cups shredded Cheddar cheese
1 tablespoon butter
1 cup bread crumbs
Directions
Preheat oven to 350 degrees F (175 degrees C). Lightly grease one 9x13 inch casserole dish.
Break cauliflower into florets, place in large covered saucepan and steam until tender.
Place cauliflower in casserole dish; gently stir in sour cream and cheese.
In a saute pan over medium heat, melt butter; add bread crumbs and evenly coat.
Sprinkle bread crumbs over cauliflower mixture and bake for 25 to 30 minutes.