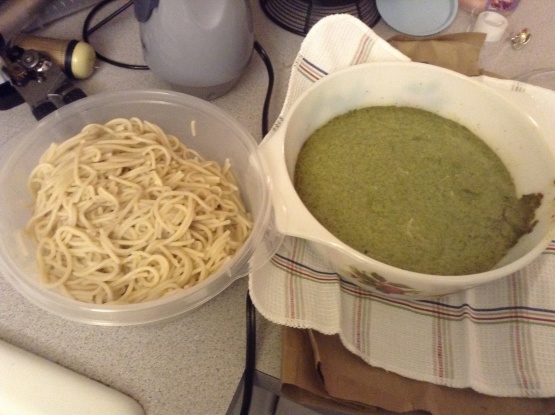 Yummy Artichoke Dip Recipes
PREP 10 mins
COOK 25 mins
READY IN 35 mins
Ingredients
Original recipe makes 4 cups
1 (6.5 ounce) jar marinated artichoke hearts, drained and quartered
1 cup mayonnaise
1 1/2 cups grated Parmesan cheese
1 (8 ounce) package cream cheese, softened
1 (4 ounce) can chopped green chile peppers
Directions
Preheat oven to 350 degrees F (175 degrees C).
In a medium bowl, mix the artichoke hearts, mayonnaise, 1 cup Parmesan, cream cheese and green chile peppers. Scoop the mixture into a pie pan or medium baking pan. Top with the remaining 1/2 cup of Parmesan.
Bake for 25 minutes or until bubbly and slightly browned. Serve warm.