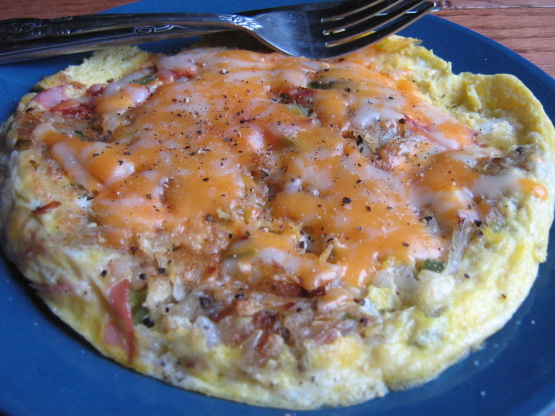 PREP 30 mins
COOK 1 hr
READY IN 1 hr 30 mins
Ingredients
Original recipe makes 15 servings
4 pounds new potatoes, skinned, cut into 1-inch cubes
1 pound processed cheese food, cubed
2 cups mayonnaise
1 onion, finely chopped
1 pound bacon, cooked crisp and chopped
Directions
Preheat oven to 350 degrees F (175 degrees C).
Place potatoes in a large pan, fill with water to cover potatoes, and bring to a boil. Cook until potatoes are just soft. Drain, place in a large bowl. While the potatoes are still hot, gently stir in cheese without mashing potatoes. Continue to stir, every minute or so, until cheese is melted.
In a separate bowl, stir together mayonnaise, onion, and bacon. Gently stir into potatoes and cheese. Spread into a 13x9-inch baking dish.
Bake in a preheated oven for 50 minutes.